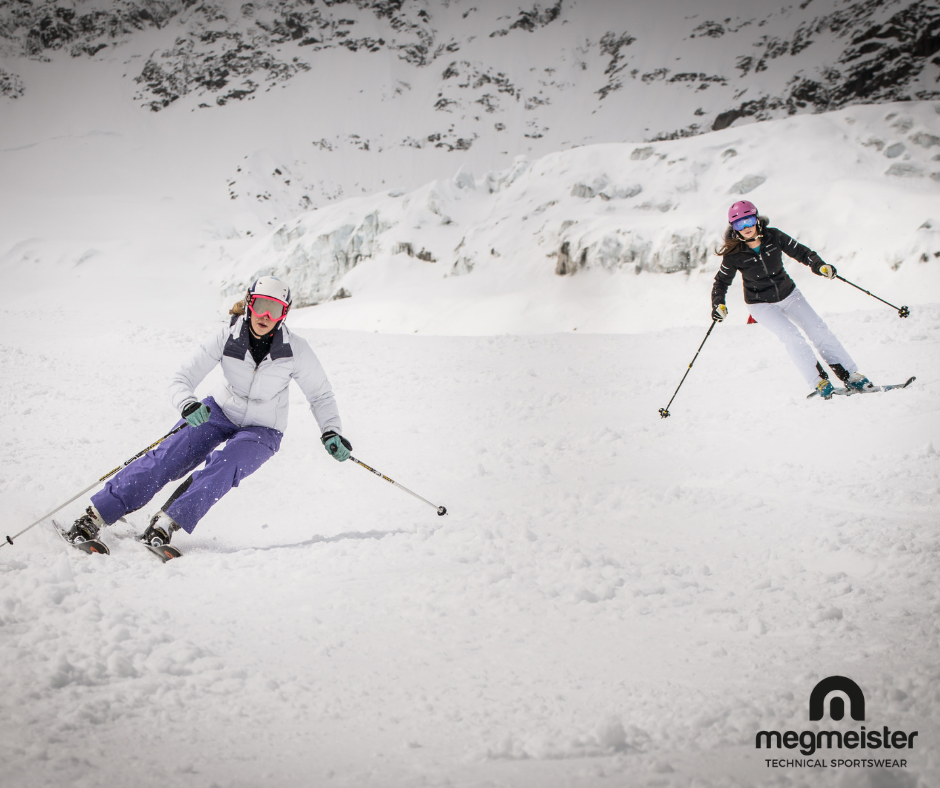 Our Guide to Ski Base Layers
0 Min Read
Whether you're hitting the slopes on two skis, boarding or heading off ski touring this winter, making sure you have the right foundations to your outfit is really important.

Why is it so important? Well, it's no mystery that comfort and warmth is king on the piste. You want your focus on the slopes, not the clothes on your body. Sweaty garments and cold temperatures can be extremely distracting and distractions impact performance and put you at risk. That's where the base layer comes in, as their breathability and thermo-regulating qualities effectively expel sweat while also keeping you warm – an essential when temperatures inevitably plummet.

There are a plethora of base layer fabrics out there: cotton, polyester, spandex, merino wool, and even bamboo. With so many options on the market, it's hard to know what to buy and why. Moisture wicking is of primary concern when considering your base. Where other base layer materials absorb sweat into the fabric, our Drynamo material works by removing the sweat from your body and then out of the material. Paired with a breathable second layer and ski jacket, this combination will stop you from picking up any unnecessary moisture.

Other than impacting on your overall comfort, moisture when absorbed into fabric can quickly reduce body heat when it comes into contact with cold air. Our technology acts to counteract this and keep you warm and sweat free at the same time. 
Have any big ski/snowboarding trips planned? Shop our base layer collection
here.
WELCOME TO THE MEGMEISTER COMMUNITY
Every cyclist has a story. Join ours. Share yours: